1
« on: October 05, 2018, 01:08:52 am »
Hi all,
We have this problem with one user of our league. One User (Nicolas Grave), has two problems: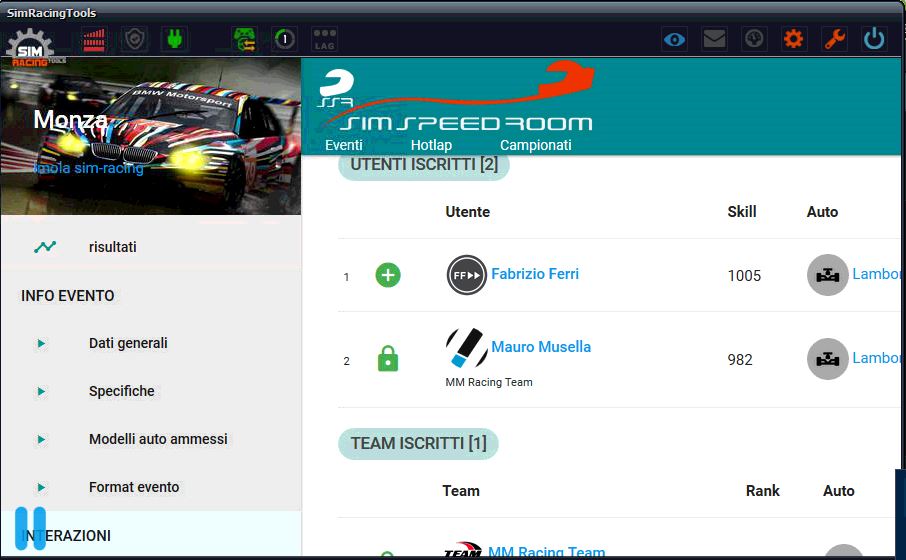 1) In the center of program, all other user, see an world map, but in this user he receive info about events o something like that.
2) Alleatory, he lost connection to the server (the first icon is red), but he doesn't problem with his internet conection.
Can you help me?
Thanks a lot,
Best regards,
Marcelo.